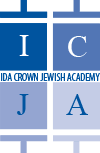 Mr. David Newman, NE9H - advisor
Ida Crown Amateur Radio Club is licensed by the FCC as KD9EUS. The club operates its own amateur radio station capable of worldwide communications. We offer training, so students can earn their own license. We will also provide hands-on activities to enhance learned radio/electronics concepts and to make it a fun experience. For many, amateur radio offers a lifelong hobby and a vehicle for unlimited learning.
Mike Dinelli, N9BOR
---
Book
Technician Class 2018-2022: Pass Your Amateur Radio Technician Class Test - The Easy Way (EasyWayHamBooks) 2nd Edition By Craig "Buck," K4IA
Reading for April 1, 2020 - to page 99.
Reading for March 18, 2020 - to page 69.
Reading for March 11, 2020 - to page 49.
Reading for January 29, 2020 - to page 41
Reading for January 15, 2020 - to page 31
Reading for January 8, 2020 - to page 24.
Exam Practice
Links
Morse Code
Operating Events
Phoenetic Alphabet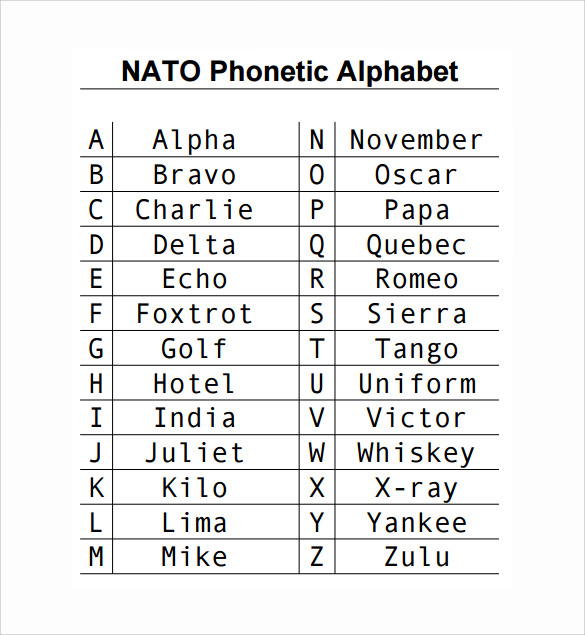 Simplex vs. Repeaters
Videos
Club Site